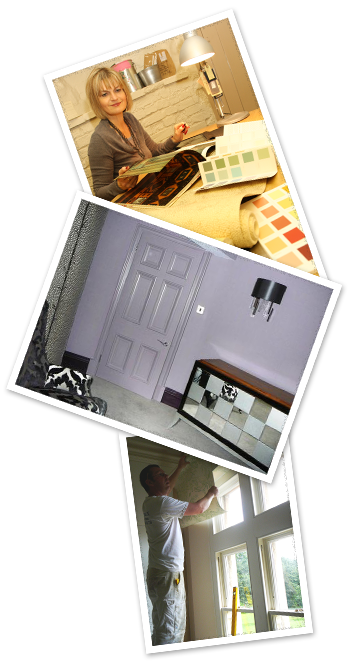 Posts Tagged 'wallcovering'



---
We were really pleased with a beautiful wallpaper – it's Designer's Guild Basilica – pale crocus, with an incredible light beading on the pattern which catches the light. Subtle and very elegant . We were commissioned to decorate our client's Dressing Area leading from the Master Bedroom.
This wallcovering is inspired, according to Designers Guild " by our much loved Basilica silk jacquard weave" "printed in five colourways with soft, lustrous beaded effect"
#DesignersGuild #Wallpaper #Wallcovering #Loughborough #Leicester #WoodhouseEaves #Oakham #Uppingham #Stamford #Rutland #Craftsman #Decorator #interior #DressingRoom #IndigoAcreInteriors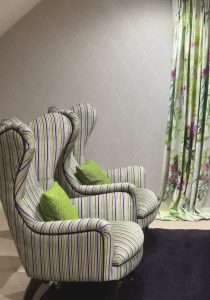 ---



---
Ok, when you are planning the decorating, its your chance to create an impact! To En-trance! Create impact and magic , the cute outside can be concealing some quite eye- catching and unexpected interior decorating !
Here are a couple of interior pictures showing suprise interiors, taken in different homes , all with a real Wow factor! Ask us to help chose the papers and effects to work best – years of experience will provide the knowledge and techniques for a stunning result.
---