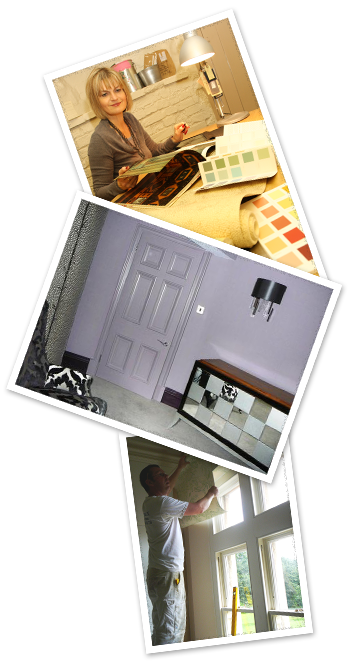 Posts Tagged 'Hand Printed papers'



---
We were really excited to hang this hand printed wallcovering for one of our clients homes. A luxury wallpaper which (prior to hanging) required edge trimming by hand, this was an American manufactured 32″wide (English papers are usually 21″ wide).
Scott Maddux Associates –  award winning designer had specified the whole design scheme, where traditional decorating skills including expert wallpaper hanging were required.
Great team to work with, we include Scott and Jo amongst our "Most Fun To Work With Designers".
---