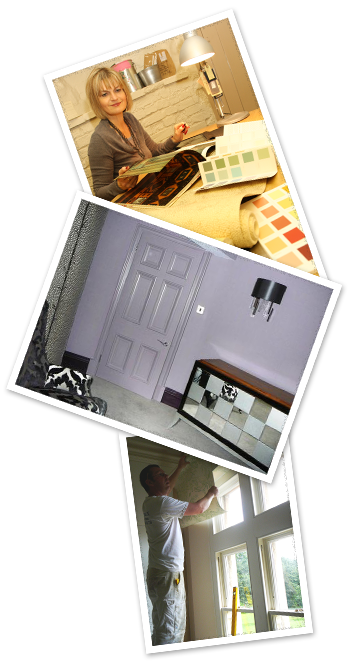 Posts Tagged 'fabrics'



---
Fancy a Feature Wall with designer wallpaper? – although we have worked around the Market Harborough area for over 35 years, we are very well known for our work in Rutland and London. Simple or elaborate wallpapering requires great skill and patience, it's an utterly fantastic instant transformation, especially if you want a jaw dropping feature wall!  Great impact for a Bedroom Birthday Surprise or a lift for a guest room when a family wedding is the big event of the year.
It takes years of training to achieve stunning results – special preparation and quiet patience before applying luxurious papers, fabric and gilding finishes to walls. We have enjoyed creating amazing results with flock paper, hand prints, painted silk wallcoverings and metallic thread coverings. Involve us in the early stages, and we can share over 35 years' experience with you. Call and speak to Mac Devereux-Batchelor – we love to chat through new ideas!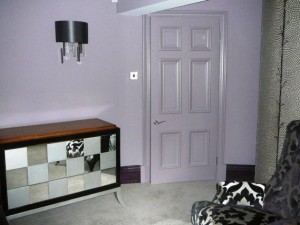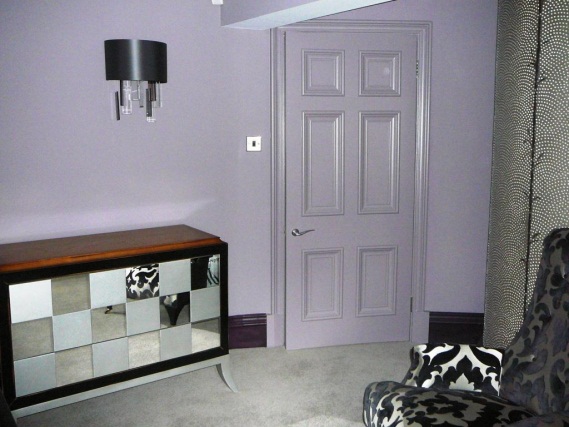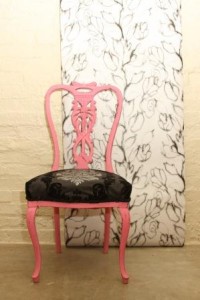 ---



---
We are often asked what paint should we use? Little Greene paints are a high quality well established and reliable favourite, with Johnstone's or Dulux paints very popular for modern apartments and conversions with sleek surfaces. Church or historic listed building work often calls for Limewash and specialist Keim paints, all involve our proven craftsman skills. Papers and Paints provide a renowned colour matching service, know their stuff and are highly regarded across the World for their expertise.
Beautifully designed wallpapers and wallcoverings give us the opportunity to shine and to transform your favourite places and spaces! You must allow extra time for preparationof the underlying surface, otherwise every surface blemish will be highlighted with a high sheen wallcovering, and of course, its very important to have already decided and installed any new lighting before the decorating project starts.
---