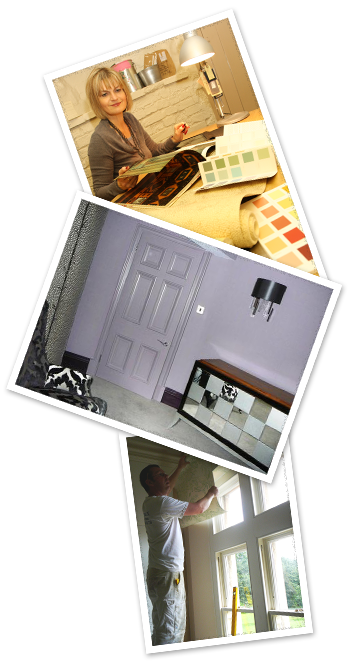 Posts Tagged 'conservation'



---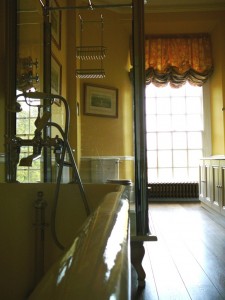 Award winning Results!
Easton Neston House, has won a RIBA award- and the quality of conservation work has been recognised. A major restoration project, we know that it takes more than just a skilled painter and decorator to be chosen to work in one of the finest country houses in England!
Our team has enjoyed bringing the home and European Headquarters to Leon Max to a magnificent standard, and was pleased to see it recently featured on television. With clear instruction from Ptolemey Dean Architects and inspired interior design, the rooms are a combination of refined elegance and Wow!
Heritage qualified, directed by Mac Devereux, the Team certainly understand the usual decorating history of construction of a traditional Listed Building and enjoy using both modern and traditional materials including limewash or gilding. At Easton Neston House, Towcester, it was a massive project! We had plenty of opportunity to appreciate and share extensive knowledge amongst a strong team of historic and heritage craftsmen.
---