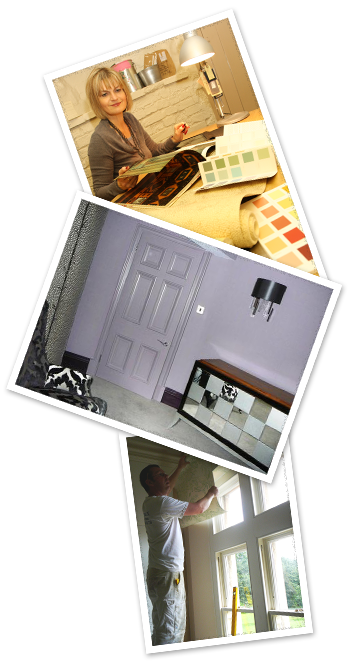 Archive for the 'Gilding' Category



---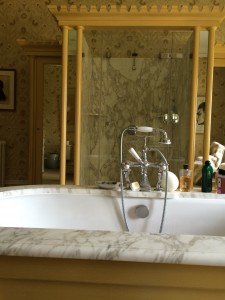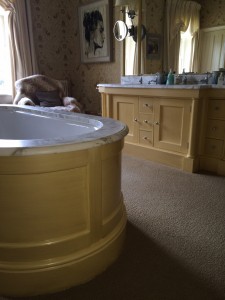 There is something I find peaceful about decorating bathrooms – maybe the calm space, the warmth and often the gentle reflections from the smooth surfaces of porcelain and marble and metals.
This project recently completed is hard to photograph, so a couple of pictures and a few words hopefully will give you the atmosphere.
Firstly we decorated the client's home several years ago, she didn't want or need radical change in the bathroom, but a bit of Fizz!
So. We hand painted the woodwork, the furniture and bath surrounds. And then dragged a finish over, and laid gold leaf on the drag finish lines. Way too subtle to show up here – but trust me, absolutely gorgeous. Suffused warm reflection and a beautiful sparkle. Satisfying. Very.
---