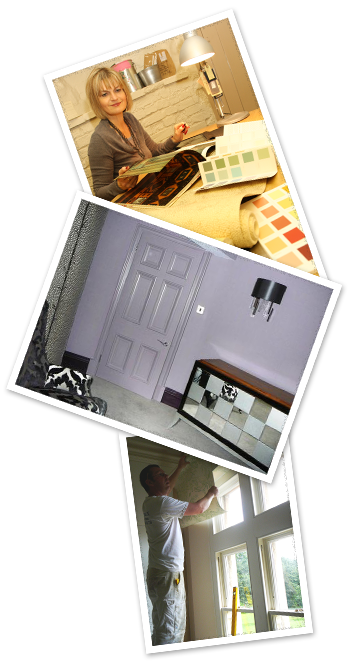 ---
Ta Dah! A stunning property in Devon –  beautiful sunlight reflecting from the sea and the glorious uninterrupted skies.
Interior decorating to painted furniture, painstaking care to decorate the plasterwork ceilings and walls, and exterior decorating to protect this listed building from the weather.
Blissful location for the Harborough Decorating team! , and a privilege to be working alongside other expert traditional craftsmen here. (Skillington's of Derbyshire).
#Decorating #Craftsman #Painted Furniture #Painted Cupboards #Painted Kitchens
---
---